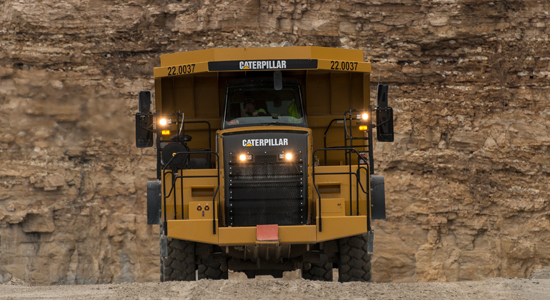 Boone Quarries
Boone Quarries proudly services Mid-Missouri, with locations in Columbia, Jefferson City, and Sedalia. We are geared to serve small applications such as residential driveways to large scale projects including work with MoDOT, the University of Missouri, Whiteman Air Force Base and countless commercial projects throughout the area. Getting rock to your project, large or small, is simply a phone call away.
---

Norris Quarries
Norris Quarries has several locations throughout North Central and Northwest Missouri. Norris Quarries is a producer of crushed limestone products for a variety of residential, commercial and state applications. We carry Missouri and Iowa-Approved masonry sand, septic sand, landscape rock, river rock & pea gravel. Many of our locations are certified to provide material to the US Army Corps of Engineers as well.
---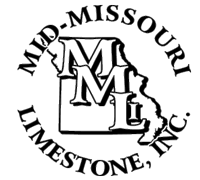 Mid-Missouri Limestone
Mid-Missouri Limestone operates in 10 locations across central Missouri. We offer a full variety of high-quality limestone products as well as delivery services. We also have MoDot PCCP Concrete Stone available.
---
Products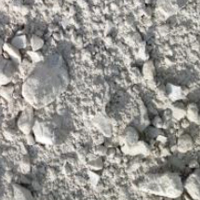 Base
Base products are used to stabilize sub grade beneath asphalt and concrete paving, and commonly used for building parking lots and highways. Base rocks are designed to compact and create a hard, sealed surface. Con-Agg produces quality materials meeting MODOT specifications for Type 1, Type 5 base, and Type 7 base.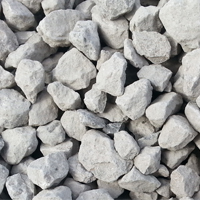 Clean
Clean or course aggregates consist of chips, 1" clean (#57), 2" clean, and 3" clean. Clean aggregates are typically used in the production of ready mix concrete or hot mix asphalt, chip and seal, pipe bedding, septic systems or to stabilize wet ground conditions. Smaller clean rock is also commonly used on driveways.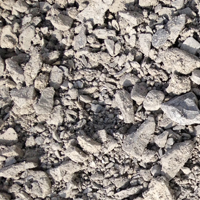 Road Rock
Road rock is used primarily as a surface application to county and state rock roadways, as this product is similar to base, but contains less fines and typically does not compact. Con-Agg offers road rock from ¾", 1", 1 ¼" and 2" top size, depending on volume of traffic on the roadway.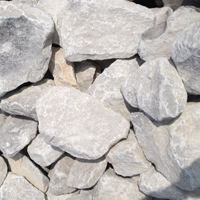 Rip Rap
Rip rap is large rocks that are well graded and clean for use along shorelines of rivers and lakes to help control erosion, drainage systems, and sediment. Con-Agg produces rip rap to meet various size specifications of MODOT, and some quarry locations produce rip rap meeting Corps of Engineer specifications.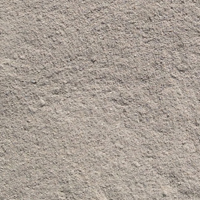 Ag Lime
Agricultural lime is a key component to successful crop production. Ag Lime improves the physical, chemical, and biological properties of soil to maintain proper soil acidity. Excess soil acidity will negatively affect crop yield, profitability, and long-term soil productivity.